HI,

I'M GENESIS
I help individuals create successful lives through "time focus" and "prioritizing strategies." I encourage busy working professionals to share their gifts & messages with the world, and achieve a balance of their personal and professional life.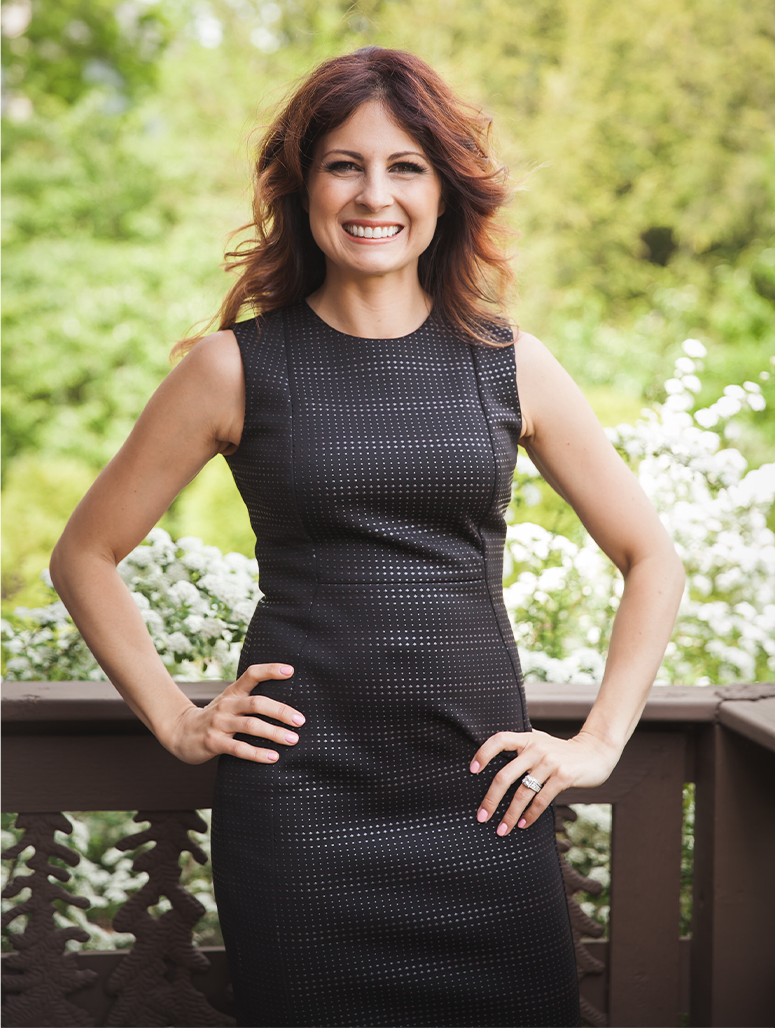 "The right combination of enthusiasm, mindset, passion and strategy delivers the kind of momentum that can make you UNSTOPPABLE."
– Genesis Hey-Krick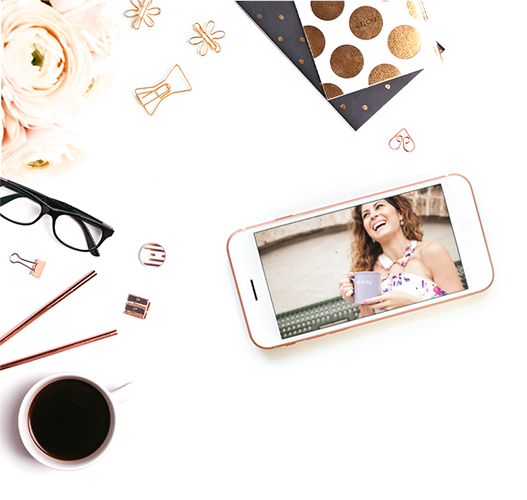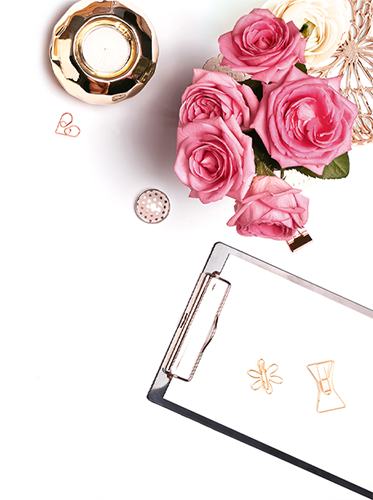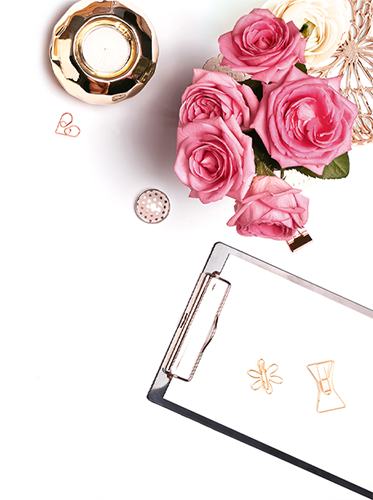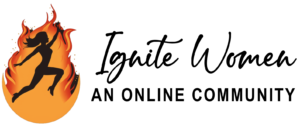 GET FREE GUEST ACCESS
 
We conduct weekly networking and coaching sessions where we can collaborate, share ideas, and support each other.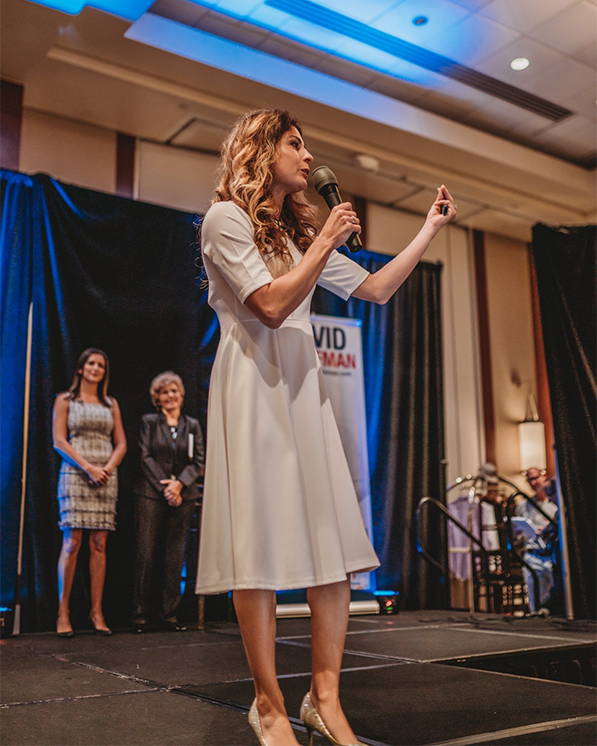 MOTIVATIONAL SPEAKING
With spunk and humor, innovation and direction, Genesis Hey Krick compels audience to expand their thinking and redefine their goals. She helps them unlock the strategies and tools they need to move beyond old habits, old mindsets and old methods and move into the lives and careers they've always dreamed of. She can do the same for your audience!
LEADERSHIP COACHING
Genesis's unique Leadership Training program is geared toward unlocking your team's full potential. Over the course of 90 days, participants will experience transformative growth, acquire cutting-edge leadership skills, and develop strategies to effectively handle real-world challenges.
This comprehensive program has twice-monthly team training sessions, group calls for collaborative learning, and continuous email support between sessions. Upon program completion, each participant will receive an additional one-on-one call, reinforcing learning and ensuring tangible results.
90 DAY COMPREHENSIVE COACHING
PROGRAM FOR MANAGEMENT INCLUDES:
2 Team trainings each month
1 Group Call
Email Access in Between Sessions
1 on 1 Call (Available to each participant to follow up on results upon completion of program)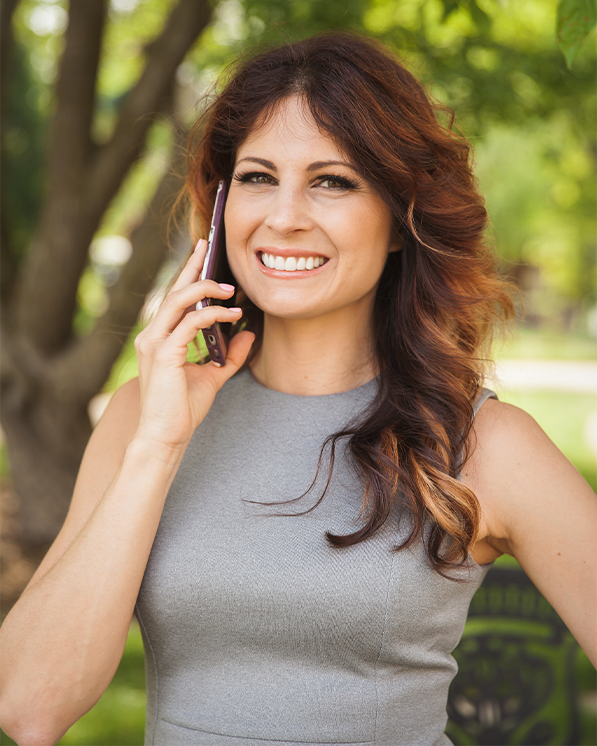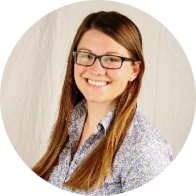 I had the pleasure of hearing Genesis speak at the Working Women of Tampa Bay Conference in 2019. She was engaging, insightful and truly impactful to our audience. Genesis shared the importance of knowing our value and also knowing how to advocate for the things we need to be successful in both personal and business relationships. I would recommend Genesis as a business or motivational speaker at your next event!
Amanda Jacobson | Women's United Affinity Manager at United Way Suncoast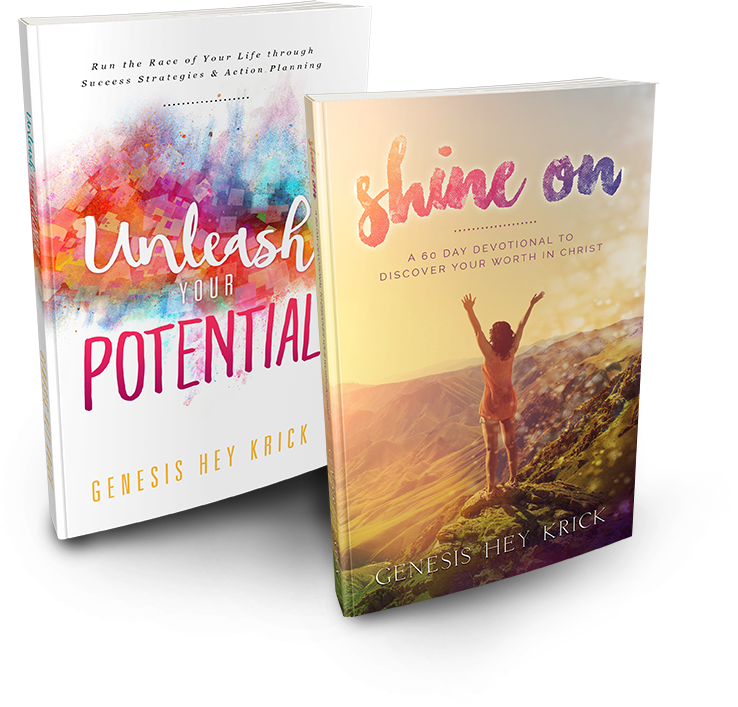 NEW RELEASES
CHECK OUT GENESIS' MOST RECENT BOOKS
Genesis's latest books. Unleash Your Potential, an action guide for success, Hey do you need Exposure, a book on how to create online videos, and Shine On which is a 60-day devotional. She has also been a part of 2 collaboration projects called "Full-time mom," and the "21 Day Success Plan.".
BOOK GENESIS
TODAY!
I look forward to facilitating unforgettable leadership coaching for your organization to build leadership within, accelerate your vision for success and create exponential growth.

1.815.440.4812