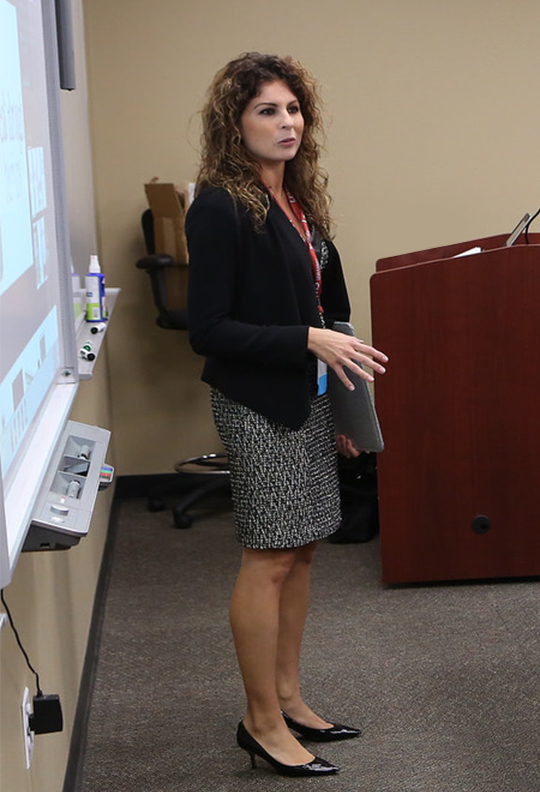 MASTER MOTIVATOR.
ENTREPRENEUR.
MOTIVATIONAL SPEAKER.
When what your organization needs is to re-fuel the PASSION. Re-center the GOALS. And Re-AFFIRM the solid paths to SUCCESS… The Motivational Speaker and Coach to call is Genesis Hey. Her powerful motivational speaking engagements infuse every event with a surge of momentum, delivering timely, impactful messages that inspire audiences to rise and take action. If that sounds like what you'd like from your next team or leadership event, contact Genesis today.
Genesis Hey Krick M.A. is Certified Life and Career Coach and has her undergrad in Marketing and Master's in Organizational Leadership. She is a national speaker, author of three books, Hey Do You Need Exposure? – geared toward helping businesses effectively sell themselves online through video marketing; Unleash Your Potential, a book inspiring young adults to lead successful lives through action planning and living their purpose; and Sparkle and Shine on with Christ, which is a 60-Day Devotional.
Genesis provides successful team building workshops and loves to work with all levels of management. Her passion is to empower individuals around the world to feel confident, strong and successful.
Ready to move YOUR team or organization into exponential growth and powerful, positive change? Contact Genesis today.
"The right combination of enthusiasm, mindset, passion and strategy delivers the kind of momentum that can make you UNSTOPPABLE."
– Genesis Hey-Krick
LIFE COACH. RADIO HOST.
A FORCE FOR CHANGE
With spunk and humor, innovation and direction, motivational speaker Genesis Hey Krick compels audience to expand their thinking and redefine their goals. She helps them unlock the strategies and tools they need to move beyond old habits, old mindsets and old methods and move into the lives and careers they've always dreamed of. With her motivational speaking, she can ignite this transformative spark in your audience too!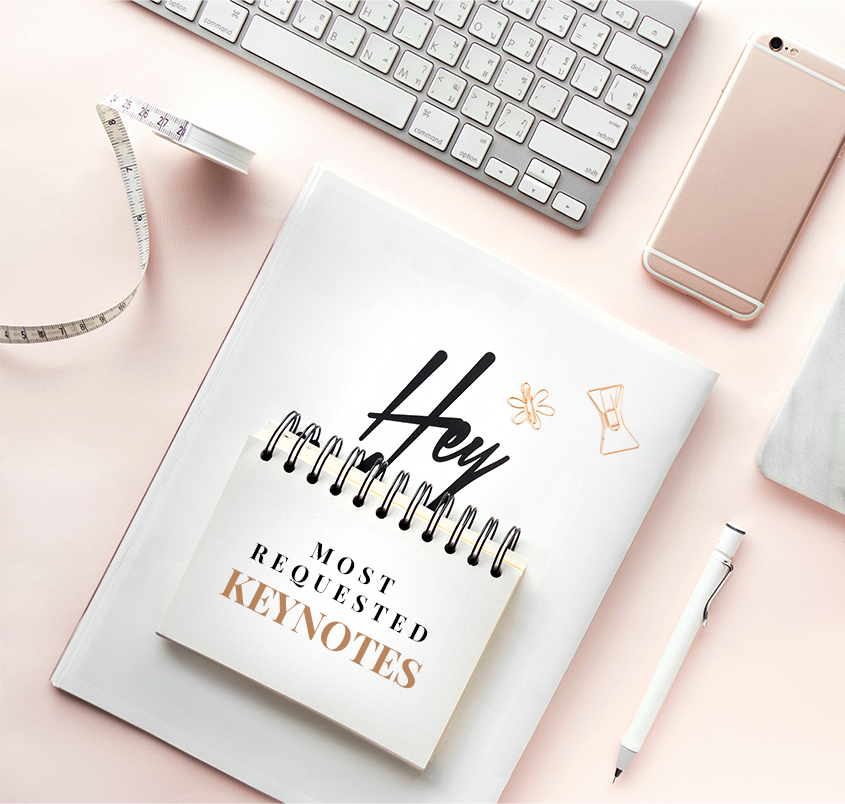 GENESIS HEY'S MOST REQUESTED KEYNOTES.
MAGNETIC AND INFLUENTIAL
LEADERSHIP
In today's world, every single member of your team needs to hone leadership skills to create an unbeatable momentum and allow your organization to rise to the top of your market and stay there. In this powerful session your team will learn how to:
Become a one-minute rocket coach for any team member
Master the art of "time focus"
Manager vs. Leader – learn which category better describes your style
Learn to challenge the status quo by relating to all personality types
Help others become stars overnight with 3 exceptional leadership tactics
READY TO LEAD THE WAY IN YOUR FIELD, WITH YOUR CLIENTS, AND POWER PAST YOUR COMPETITION?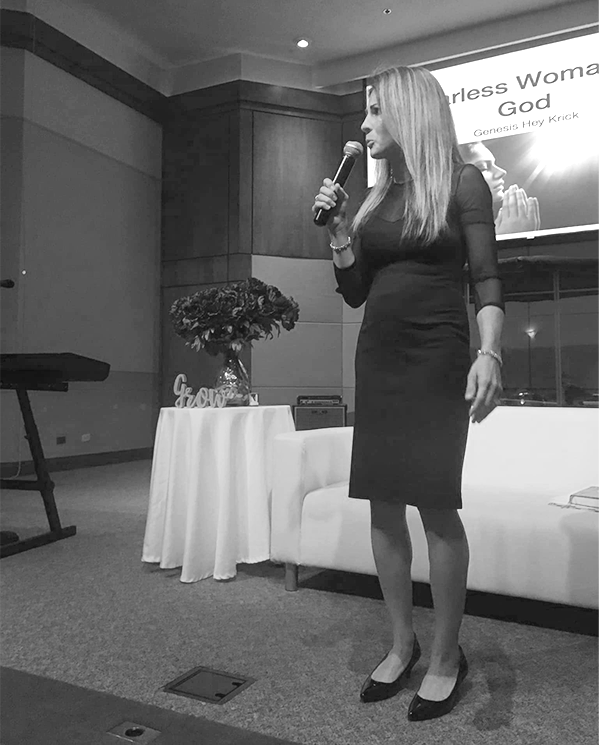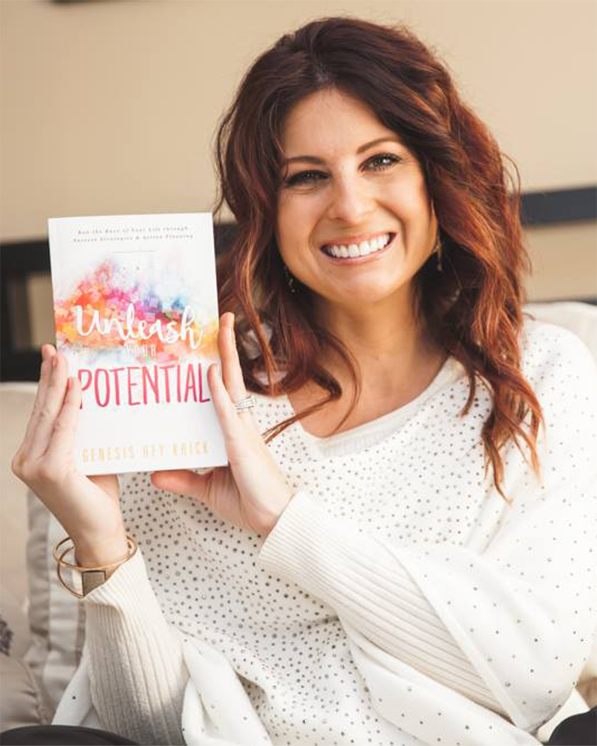 UNLEASH YOUR
POTENTIAL
The truth is, change isn't easy for most people. They resist it, fight against it, and overthink it. When you can help them get past those instincts and embrace the opportunity, creativity, and success that can come with change? Everyone wins. In this timely topic, your team will learn how to:
Thrive like a true change agent in any environment
Master five new change tricks for adapting quickly and effectively
Breakthrough stagnation and create change even when it seems impossible
Excel with the secret steps of evolution success
Shift their thinking through multilevel platforms
Make adapting to change a turn-to strategy rather than a fearful experience for your team and watch your production and profitability soar!
CALL GENESIS TODAY TO LEARN MORE.
POWERHOUSE
SALES
Sales is lifeblood of most organizations and keeping productivity high and morale charged is a challenge for a lot of people. Through her riveting and empowering discourse, Genesis's motivational speaking delivers high-energy sessions with practical, real-world tools that empower your team to:
Master the right words to swiftly handle even tough objections
Become an artist at your trade
Deploy authentic, solid, powerful sales strategies designed for long term success
Understand the concept of being completely SOLD on your product/service
Become the "Aha" for sealing the deal
There's no better time to give your sales team the boost they need to size up the competition and breeze past them than now.
SET THE BAR HIGH, AND GIVE THEM THE TOOLS TO SURPASS IT BY CALLING GENESIS TODAY TO BOOK HER FOR YOUR NEXT SALES RALLY OR EVENT.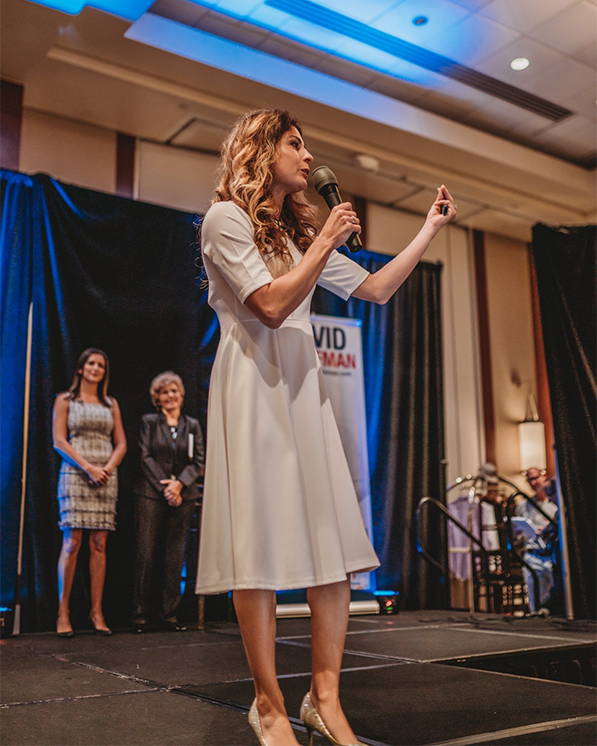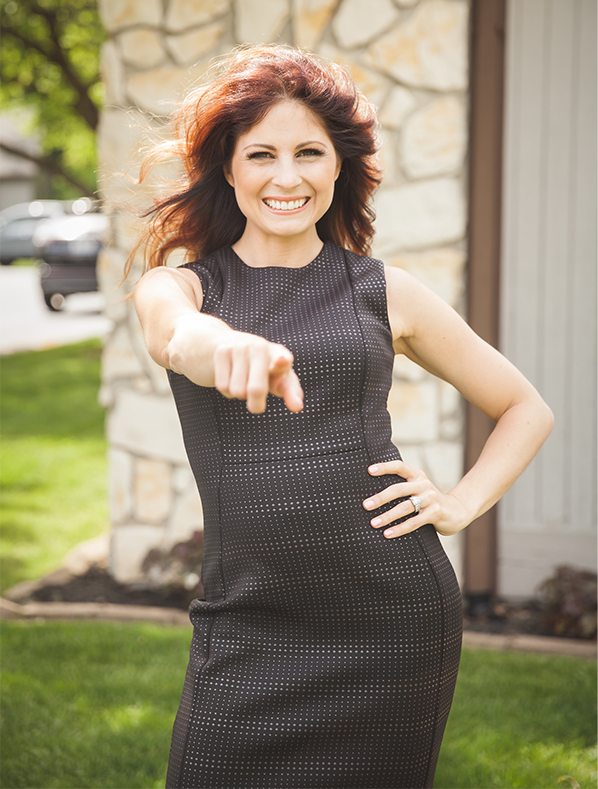 THE CONNECTION CODE OF
BUILDING RELATIONSHIPS
What sets some organizations far and apart from their competitors? The level of cohesiveness and cooperation amongst their team members. In this engaging and eye-opening session, Genesis will teach your team how to:
Enhance their success by getting comfortable with the uncomfortable
Boost productivity with three tips that work like magic
Stimulate your group using three game-changing relationship building techniques
Develop crystal clear goal setting to catapult your team members to new levels of success
Become a fire starter and help team members to create quick paced results for effective collaboration
Give your team all the fuel they need to create a culture of creativity, cooperation, and growth that will take your organization further than you ever thought possible
CALL GENESIS TODAY, YOUR TEAM WILL THANK YOU FOR IT!
HIGH HEEL
SUCCESS
Empowering the women in your organization to step up and into their full potential is easy with this fun, exciting, and engaging session they won't soon forget! In it, Genesis will show them how to:
Understand their value and what they bring to the table as exceptional women
Transition a mediocre plan of action into a vision of excellence
Astound clients with strong and powerful body language gestures which exudes confidence
Communicate with poise and sophistication – five techniques to more effectively communicate
Acquire energizing strategies that keep women going throughout the day
Nurture their own productivity and resilience
This amazing session is perfect for delivering the kind of empowerment and energy that can fuel positive, momentum-building change in your organization.
CONTACT GENESIS TODAY TO LEARN HOW.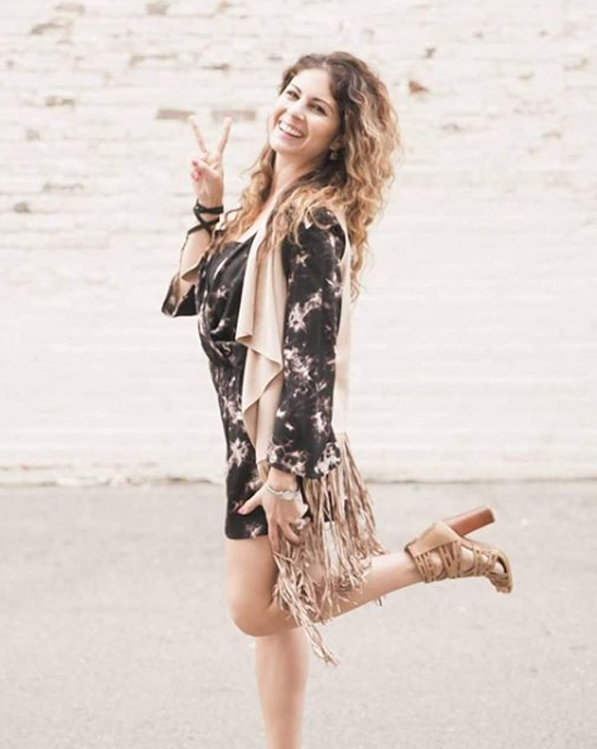 BOOK GENESIS
TODAY!
I look forward to facilitating unforgettable leadership coaching for your organization to build leadership within, accelerate your vision for success and create exponential growth.

1.815.440.4812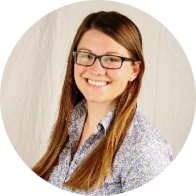 I had the pleasure of hearing Genesis speak at the Working Women of Tampa Bay Conference in 2019. She was engaging, insightful and truly impactful to our audience. Genesis shared the importance of knowing our value and also knowing how to advocate for the things we need to be successful in both personal and business relationships. I would recommend Genesis as a business or motivational speaker at your next event!
Amanda Jacobson | Women's United Affinity Manager at United Way Suncoast
What company logos do you want here?