LEADERSHIP COACHING
Genesis's unique Leadership Training program is geared toward unlocking your team's full potential. Over the course of 90 days, participants will experience transformative growth, acquire cutting-edge leadership skills, and develop strategies to effectively handle real-world challenges.
This comprehensive program has twice-monthly team training sessions, group calls for collaborative learning, and continuous email support between sessions. Upon program completion, each participant will receive an additional one-on-one call, reinforcing learning and ensuring tangible results.
90 DAY COMPREHENSIVE COACHING
PROGRAM FOR MANAGEMENT INCLUDES:
2 Team trainings each month
1 Group Call
Email Access in Between Sessions
1 on 1 Call (Available to each participant to follow up on results upon completion of program)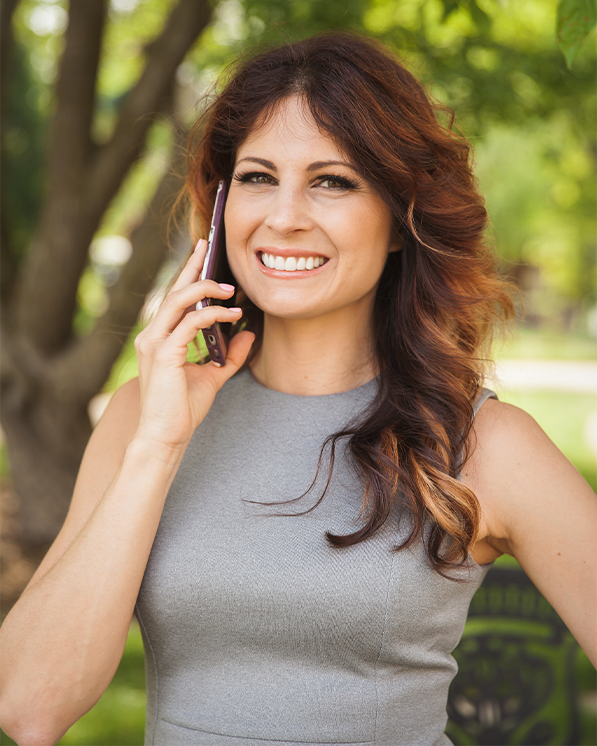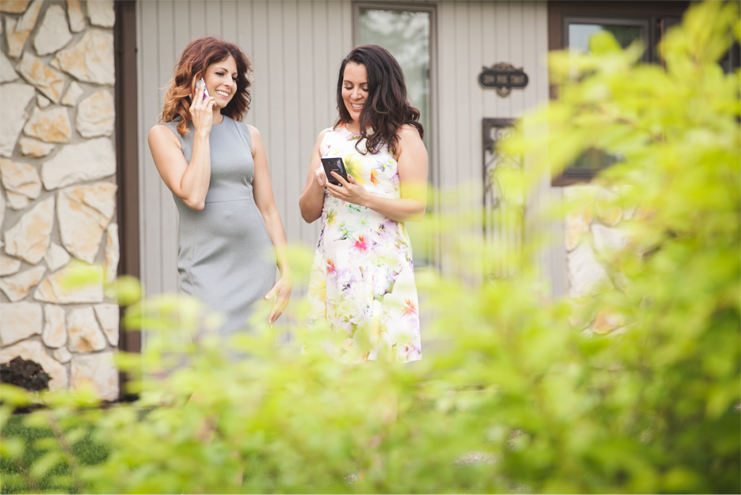 EXECUTIVE
COACHING
1 on 1 executive coaching provides guidance for high level executives looking for ways to increase employee morale, discuss issues and conflicts, attain more leadership and collaborative skills, and create more effective goals to develop the desired results of your organization. Using Dream, Ignite Build curriculum created By Genesis.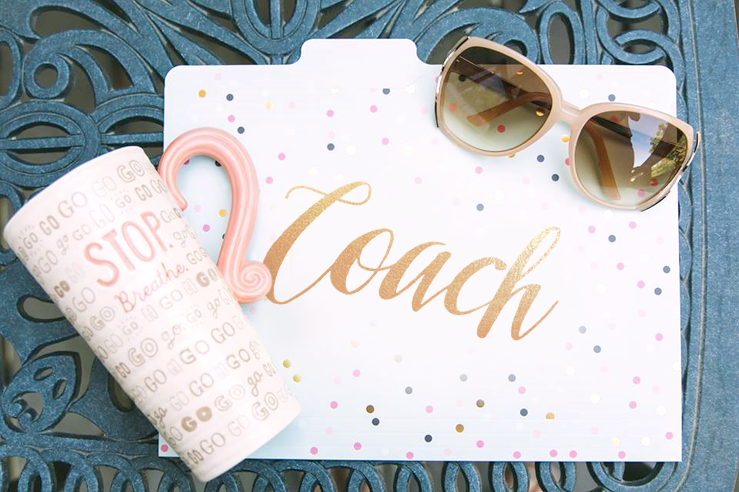 BUSINESS EMPOWERMENT
COACHING
Our Business Coaching program is specifically tailored for small business owners and entrepreneurs in Sarasota, Florida, who are passionate about propelling their business to new heights. This one-on-one business coaching program offers personalized guidance, helping you navigate the unique challenges of running a small business.
BOOK GENESIS
TODAY!
I look forward to facilitating unforgettable leadership coaching for your organization to build leadership within, accelerate your vision for success and create exponential growth.

1.815.440.4812